The Trailer for the sixth season of My Hero Academia was released on Sunday, the anime will start airing in Fall 2022. Season 6 will cover the infamous "Paranormal Liberation War Arc" where there will be an all-out war between heroes and villains.
You can see the trailer of season 6 below:
Now that Shigaraki has taken hold of the meta liberation front, the war between heroes and villains will be legendary. In the trailer, we can see many returning heroes and many new faces who will be included in the war arc.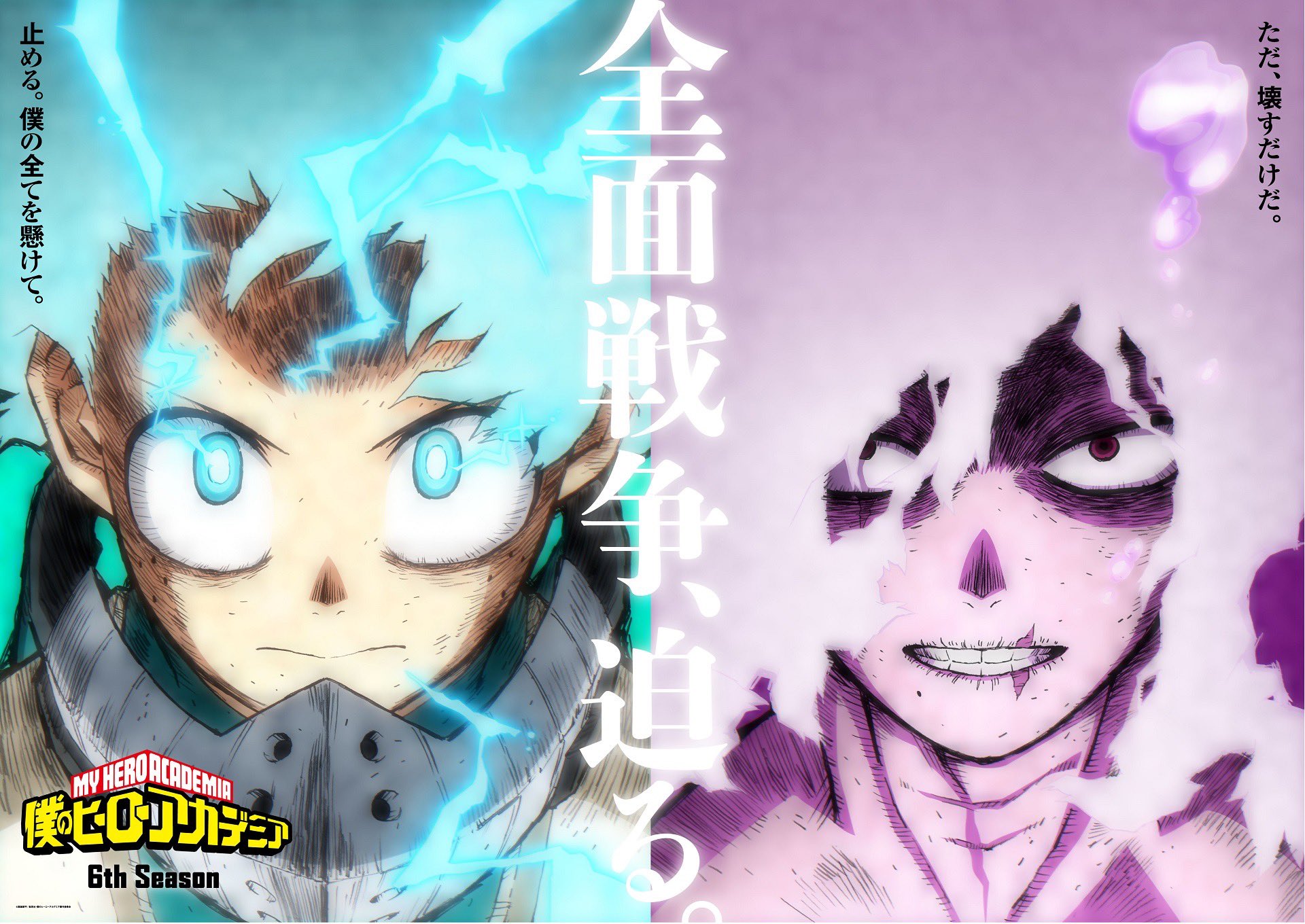 Season 5 of My Hero Academia covered the "Joint Training," "Internship at Endeavor's Agency," and "Villain Academia" arcs from the manga, which covered the story of our young heroes joining Endeavor's Agency and learning to become a pro hero under his guidance and the fall of Meta Liberation Front which Shigaraki is now the leader of. I can't wait to see what happens in season 6.